Special offers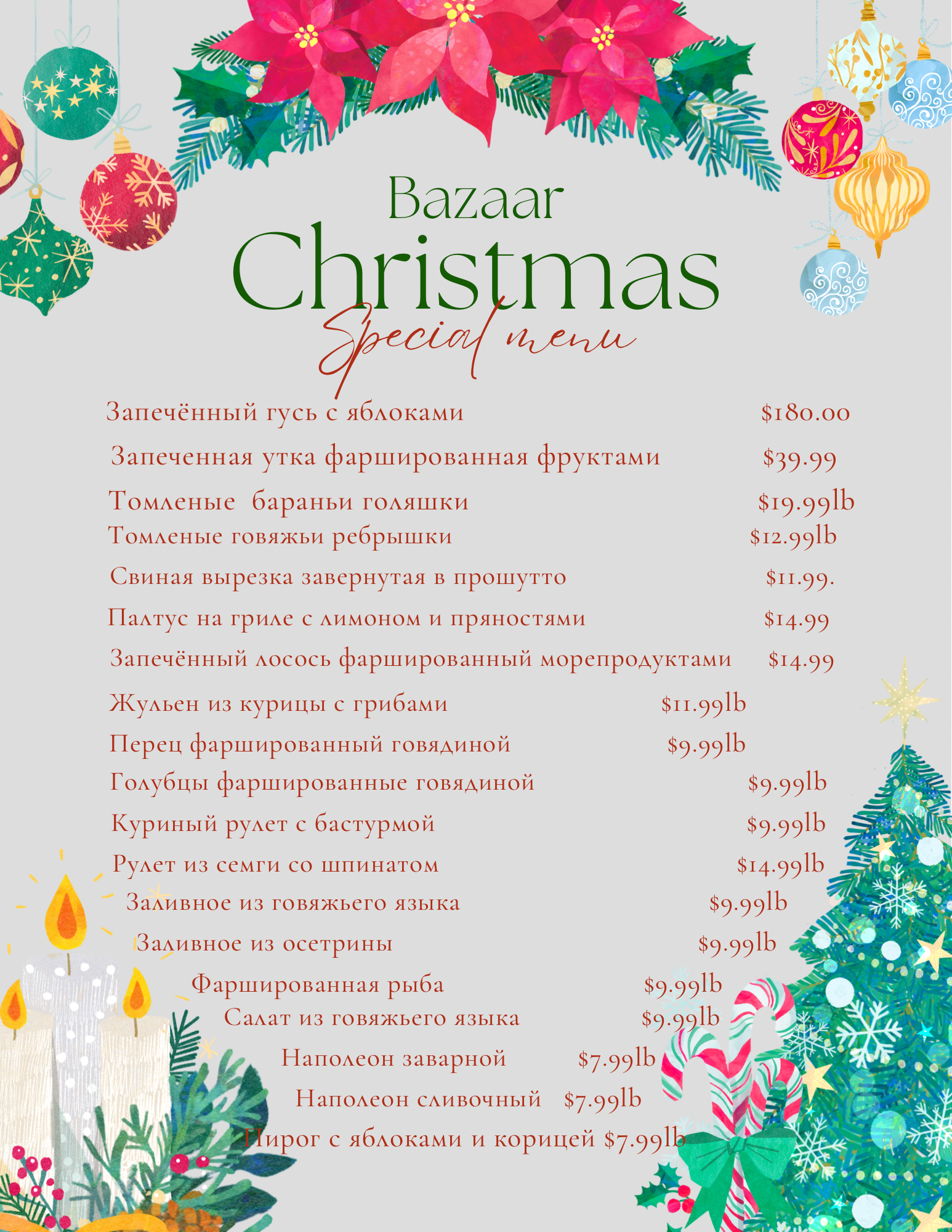 Christmas Menu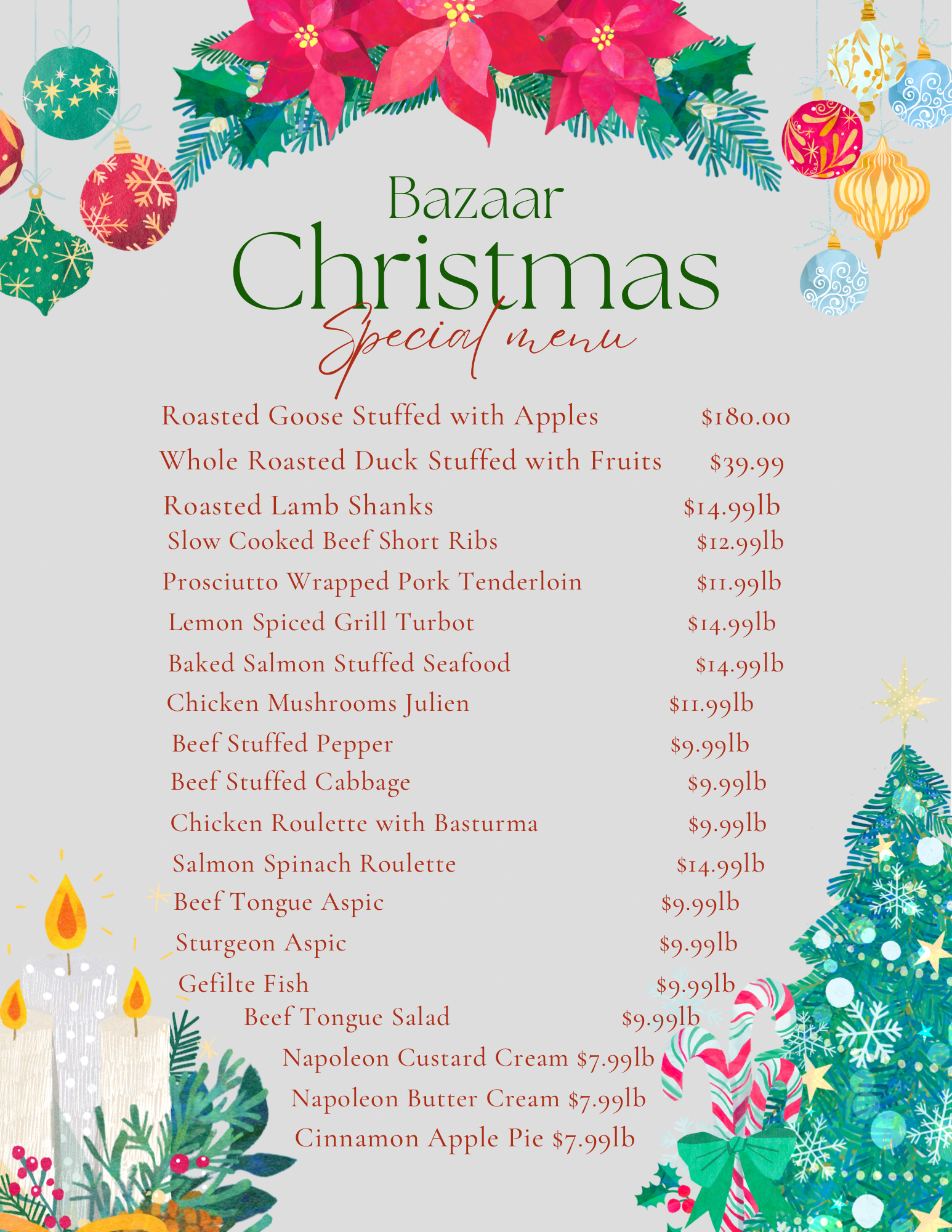 Christmas Menu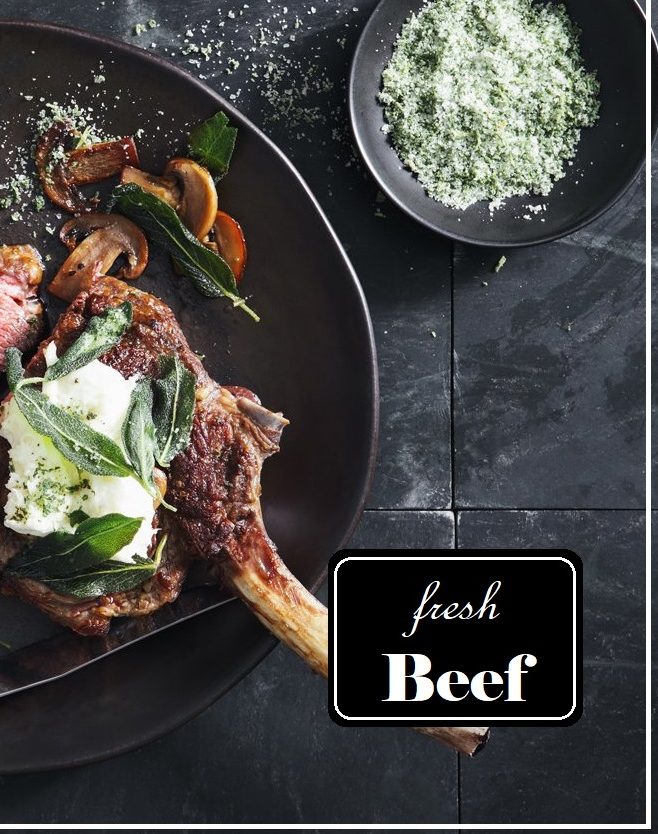 Amazing Fresh Meat
Are you ready for delicious steaks? Always fresh meat. Best prices!
Your exceptional steak is waiting for you
Our Butchers will cut the meat the way you exactly need it
Available in store and online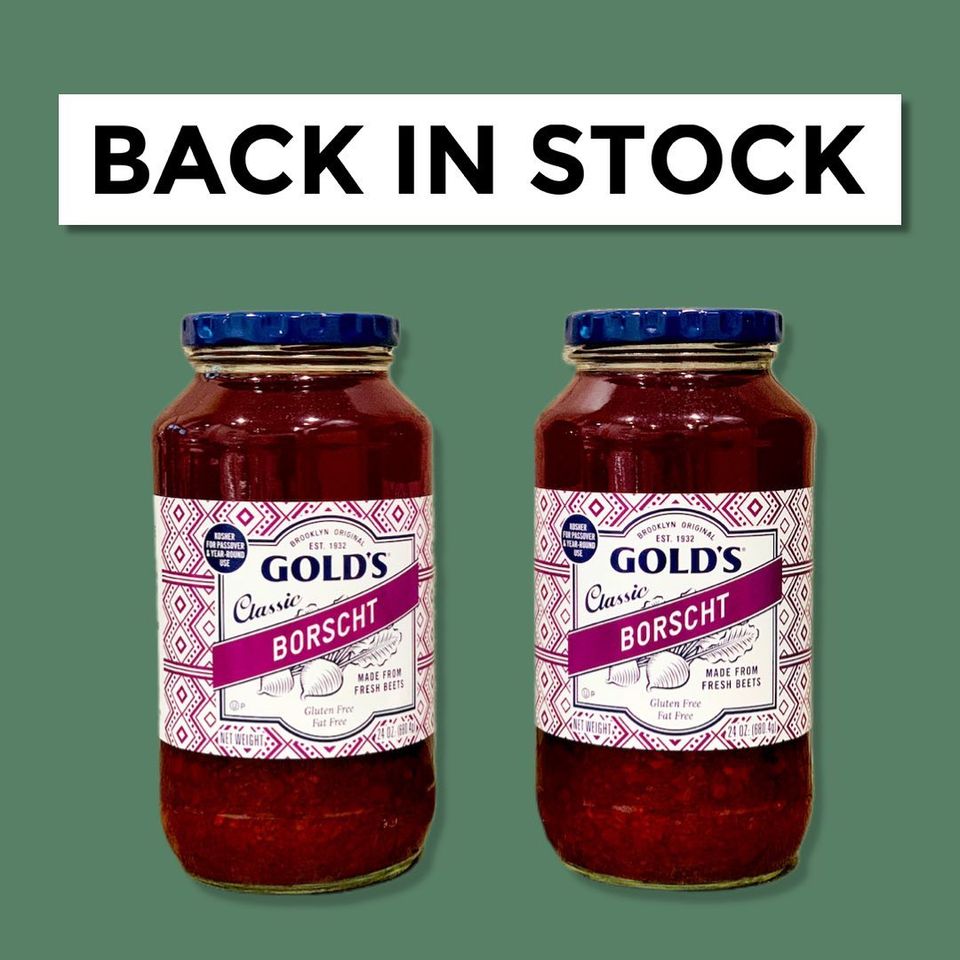 Are you a huge fan of borscht, but don't have time to make this delicious beet soup from scratch?
We have great news for all the borscht lovers out there! Cold borscht, one of our most popular summertime items, is finally back in stock 🎉
The list of ingredients only includes water, beets, salt, sugar, and citric acid. Our cold borscht is not only refreshing and healthy, but it is also extremely delicious! Just pour it in a bowl, add some sour cream, mix it all, and you are good to go 🥰
🍲 Cold borscht $3.49
Do you prefer cold borscht or okroshka? We personally love both!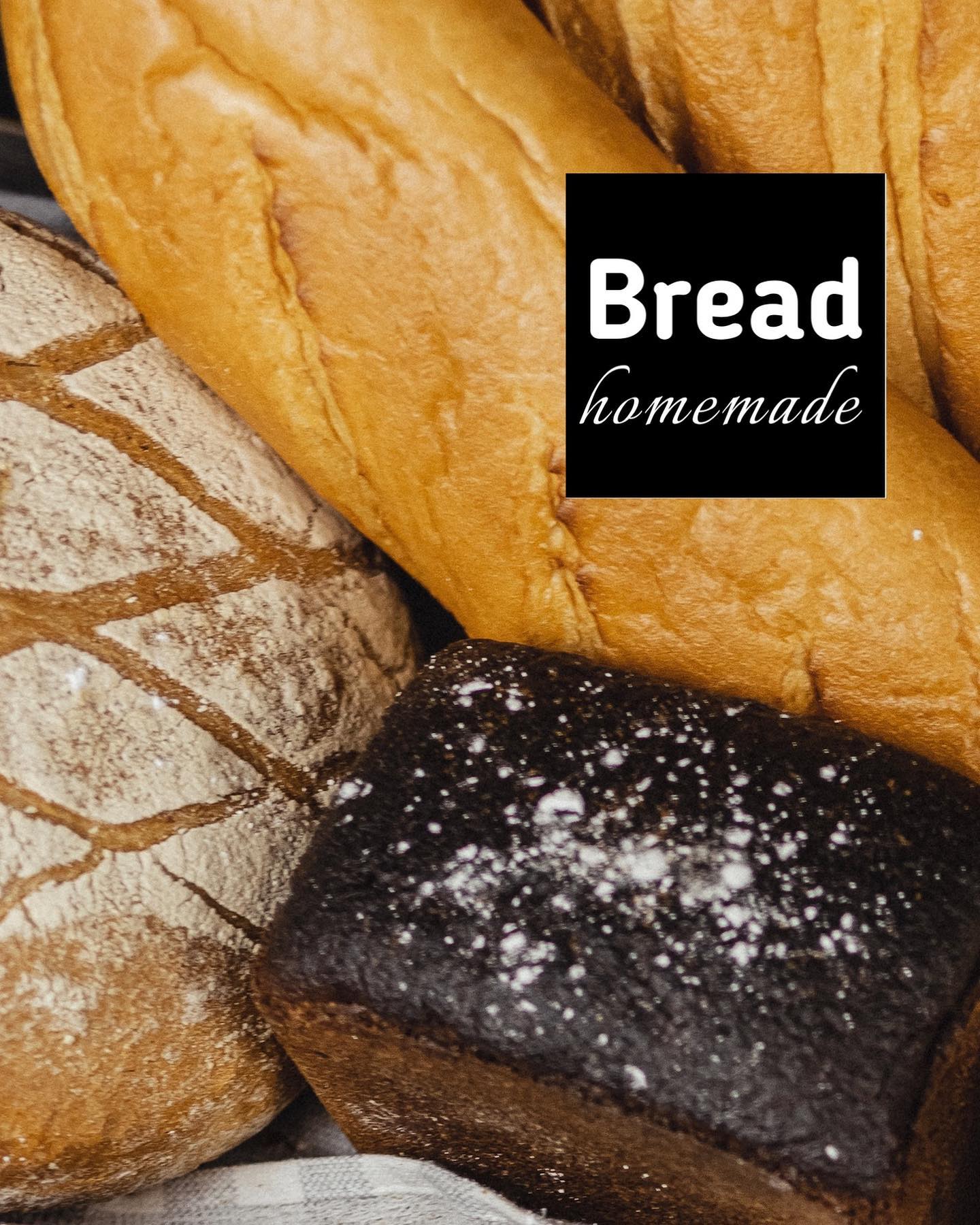 What is the greatest thing since sliced bread? Our fresh artisanal bread which we bake at our stores every day! 😍
Our baking goods are made from scratch with passion, creativity, and love. We only use natural ingredients and don't add any conservatives or preservatives. We guarantee the incredible taste and freshness of our bread.
Come over and pick your favorite kind!
🍞Borodinskiy bread $4.49
🍞Sunflower bread $4.49
🍞White bread $3.49
🍞Lithuanian bread $4.49
🍞Dark rye bread $4.49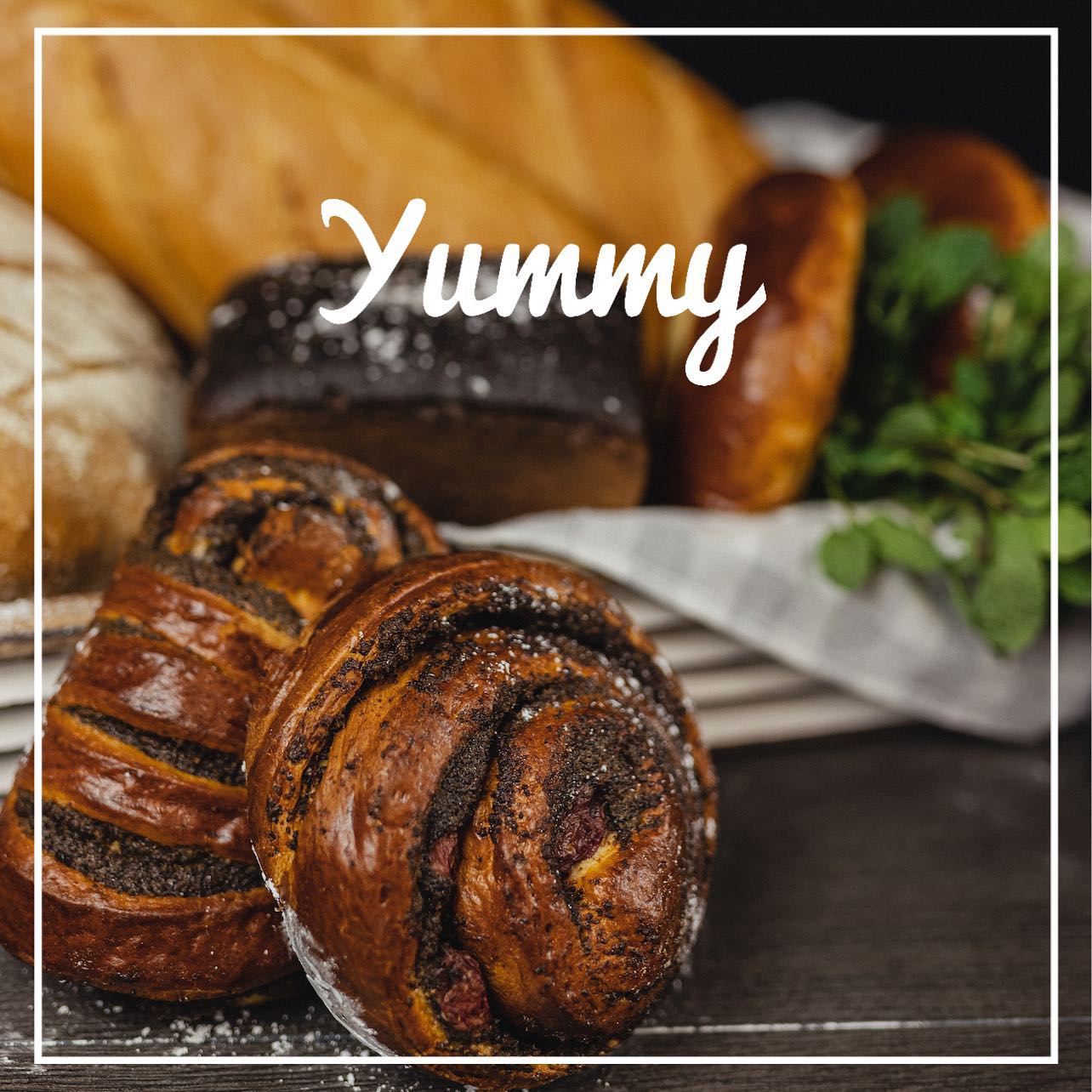 Craving some Eastern European pastries? 😋 We have you covered!
Vatrushka, sochniki and homemade European style sweets – we invite you to try these delicious freshly made treats 😋😋😋
▪️Blueberry danish, fruit danish, long cheese danish, and round cheese danish $2.49 ea
▪️Sochnik $1.99 ea
▪️Almond moon $9.99 lbs
▪️Gluten-free walnut cookies $1.79 ea
▪️Poppy seeds round $5.99 ea
Available in-store and online 🛒